Ophryocystis elektroscirrha (O.E.) is a protozoan parasite that can infect Monarch and Queen butterflies. The parasite's spores often reside on milkweed leaves, the primary food source for Monarch larvae.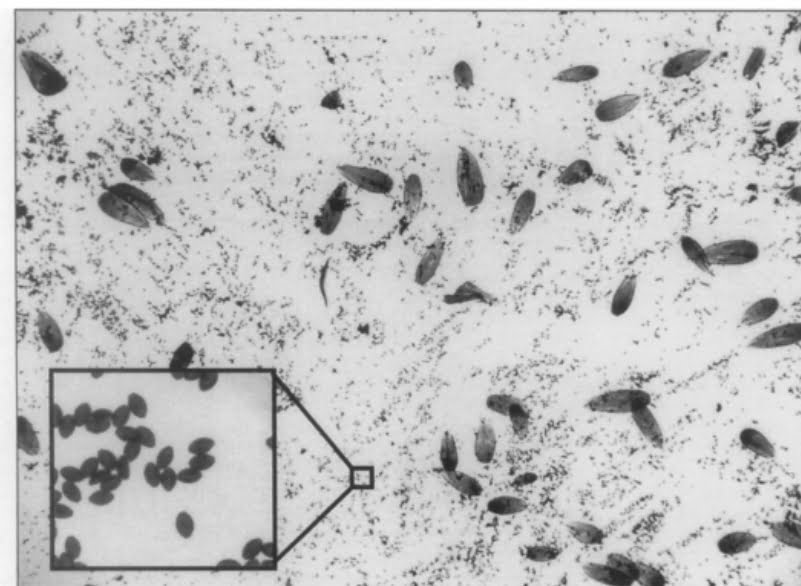 In this guide, we'll walk you through the process of testing milkweed leaves for the presence of O.E. spores using just a 40X student-grade microscope.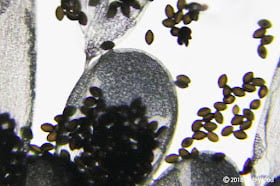 Materials Needed
40X Student-Grade Microscope
Milkweed leaves
Transparent tape (Scotch tape or similar)
Glass microscope slides
Tweezers
Latex or nitrile gloves
Notebook and pen for recording observations
Safety Precautions
Always handle the microscope carefully.
Wear gloves to avoid contamination.
Dispose of used materials properly.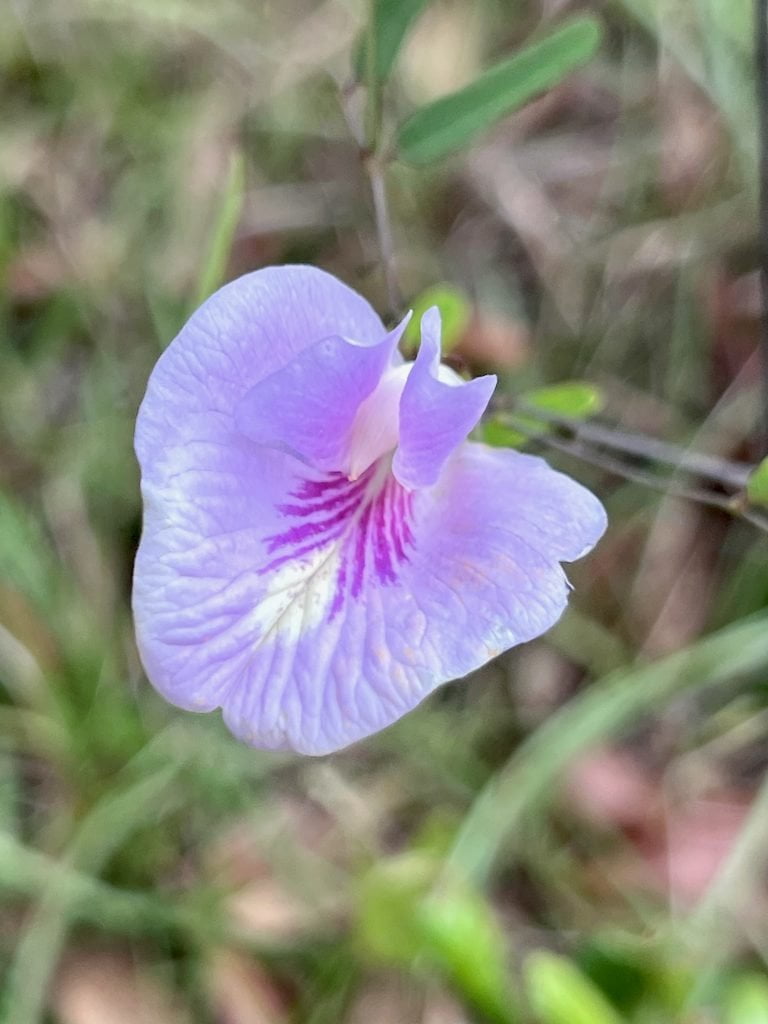 2 Sweet-Scented Pigeonwings (Clitoria Fragrans) Seed for 2023 – Florida Native – FL ONLY – Free Shipping
Clitoria fragrans is a rare species of flowering plant in the legume family known by the common name pigeon wings, or sweet-scented pigeon wings. It is endemic to Central Florida and is listed as federally endangered. If you think you can grow one, then you can help Johnny on his mission to restore endangered species… one day at a time!