we SUPPLY Seeds for butterfly larval host plants ACROSS florida and throughought north america.
All butterflies require a specific plant or family of plants for their eggs and caterpillars.
Adult butterflies and other pollinators require the quick fuel of flower nectar. Now that's Flower Power.
Butterfly caterpillars need to build their chrysalis in strong shrubs, bushes, and trees with woody stems, called Shelter Plants.
Why johnny butterflyseed?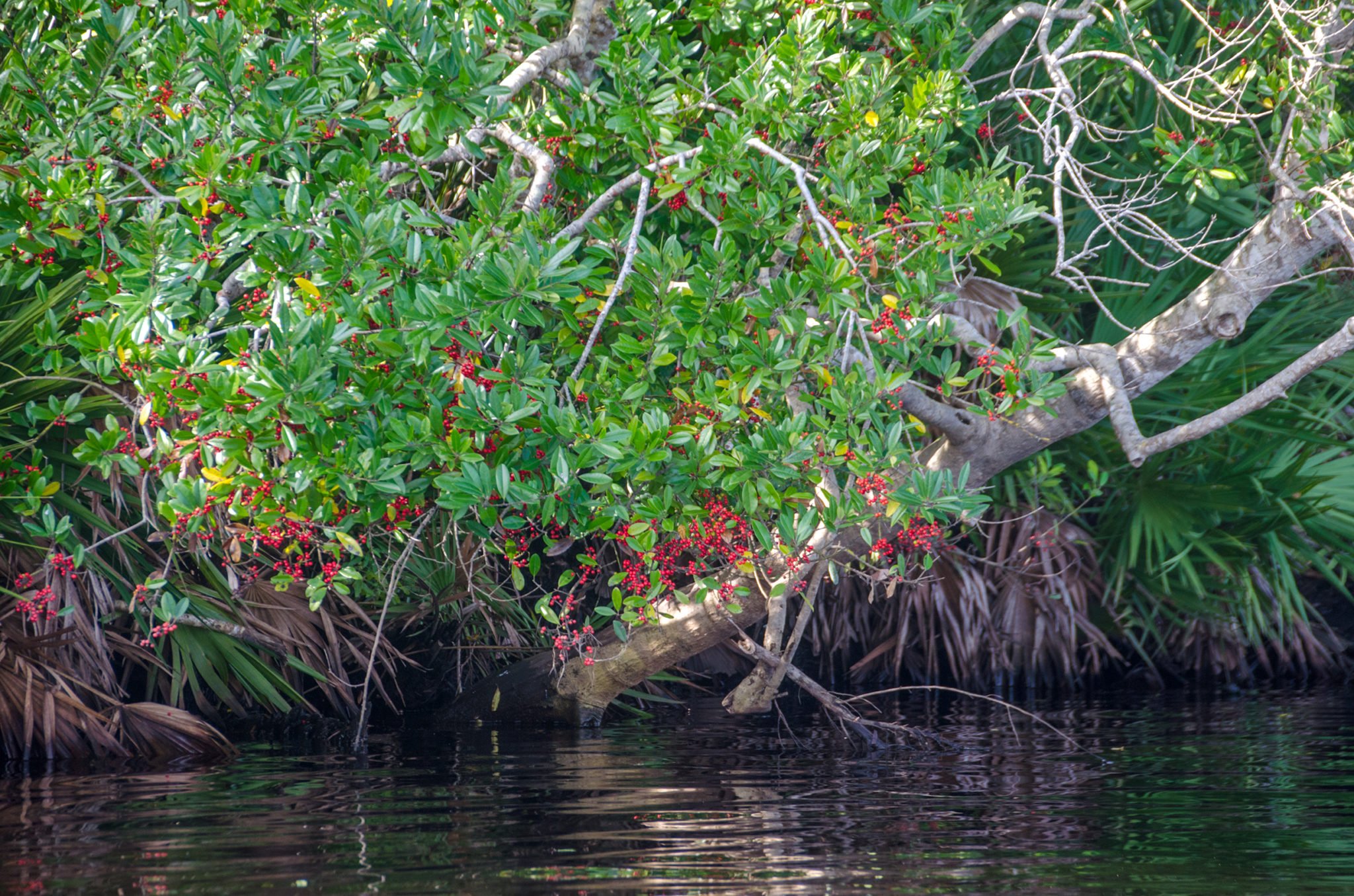 Dahoon (Ilex cassine) is a versatile evergreen shrub, revered for its ecological benefits, aesthetic appeal, and resilience. Native Range and USDA Zones: Native around the Gulf of Mexico, Dahoon can…
Read More →
4200 Sebring Parkway #223, Sebring, Florida, 33870