Florida's Lake Wales Ridge, a hotspot for biodiversity, is home to a myriad of unique plant and animal species, including the Sweet-Scented Pigeonwings (Clitoria fragrans).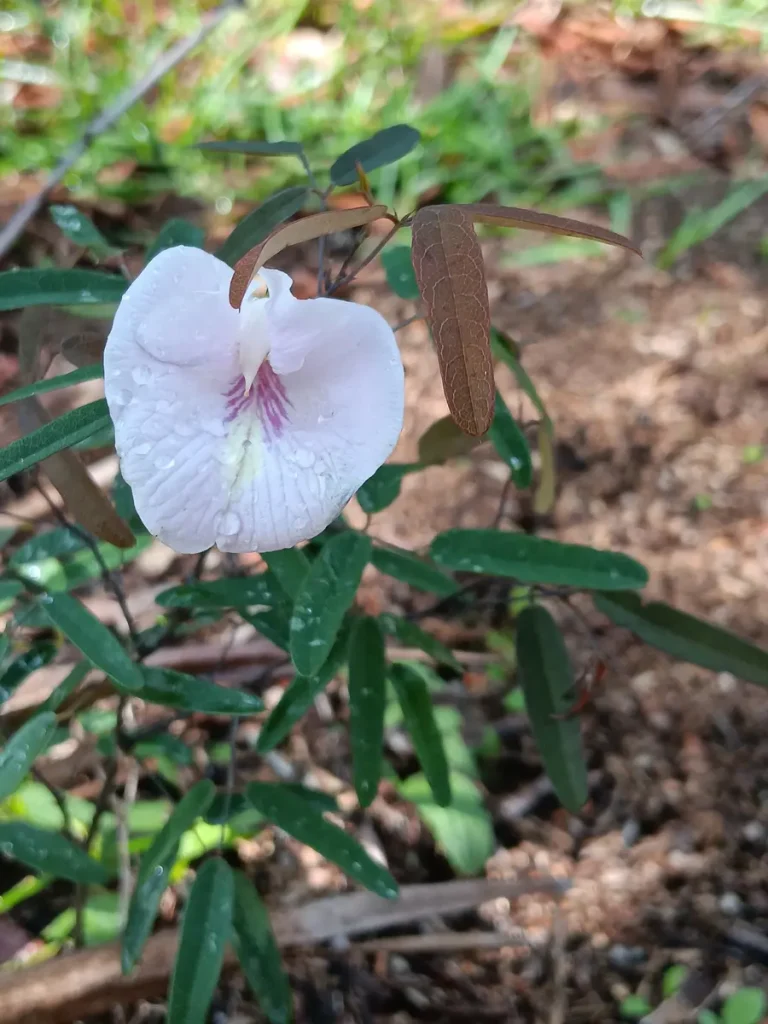 The Clitoria fragrans leaflets are primarily linear to linear-lanceolate in shape and are 4 to 6 times longer than they are wide. The tip of the gynophore and the bottom part of the fruit protrude out of the calyx.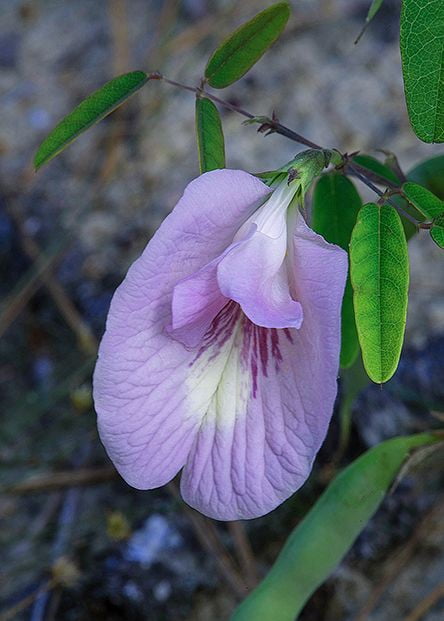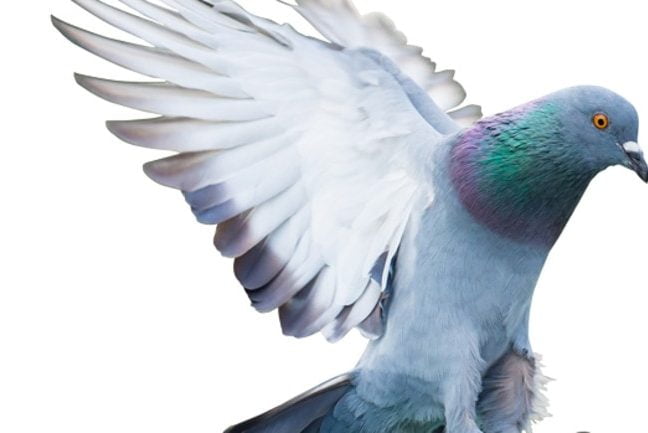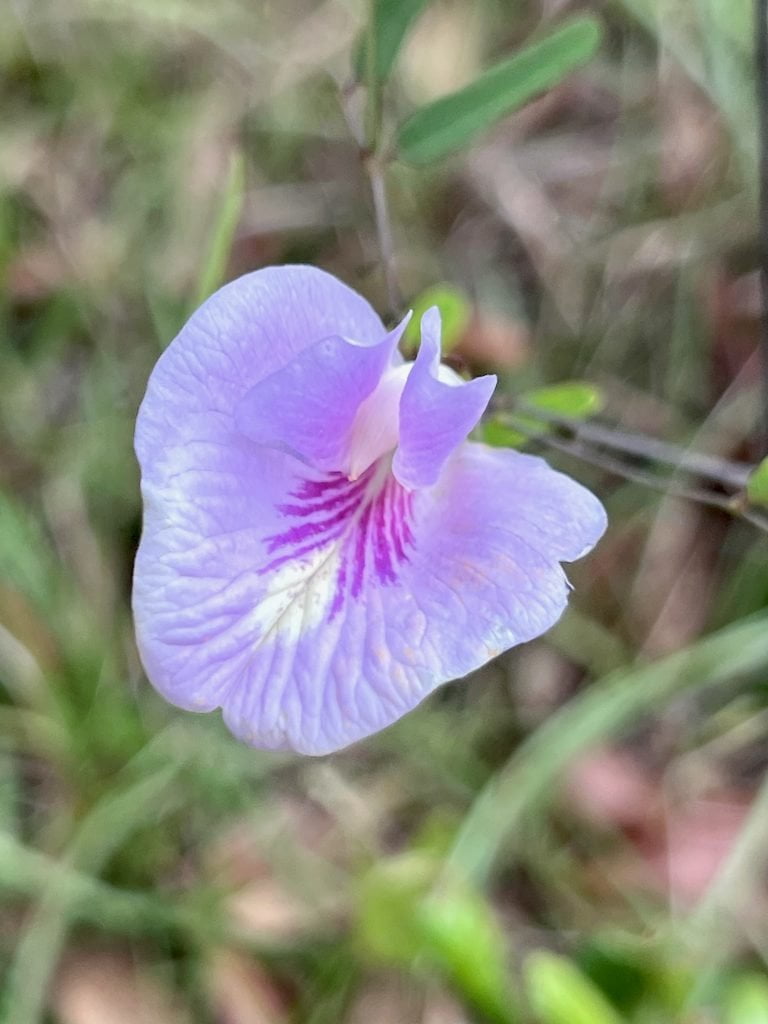 2 Sweet-Scented Pigeonwings (Clitoria Fragrans) Seed for 2023 – Florida Native – FL ONLY – Free Shipping
Clitoria fragrans is a rare species of flowering plant in the legume family known by the common name pigeon wings, or sweet-scented pigeon wings. It is endemic to Central Florida and is listed as federally endangered. If you think you can grow one, then you can help Johnny on his mission to restore endangered species… one day at a time!