---
Introduction
Winged Sumac (Rhus copallinum), also known as Shiny Sumac, Shining Sumac, Dwarf Sumac, and Flameleaf Sumac, is a native plant of the southeastern United States that serves multiple ecological roles. From providing sustenance to various species of wildlife to enriching the soil, this plant is a crucial part of its native ecosystems. In this article, we'll explore the native range of Shiny Sumac, its benefits to butterflies, pollinators, and other wildlife, and its unique attributes that make it an ecological powerhouse.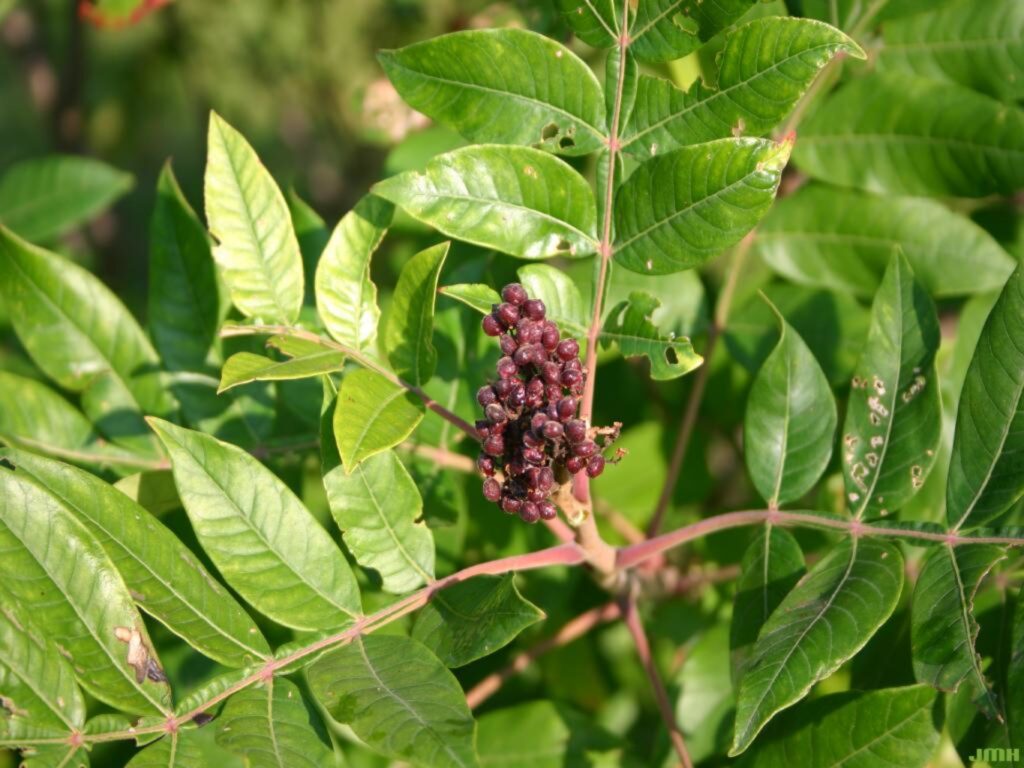 RHUS COPALLINUM Linnaeus, Sp. Pl. 266. 1753.
Native Range
Shining Sumac is indigenous to the southeastern U.S., with its geographic range extending from the southern Midwest down to the Gulf of Mexico and from the Atlantic Coast westward to Texas. It thrives in a variety of habitats, from dry hillsides to wetlands, making it a versatile species in any southeastern landscape.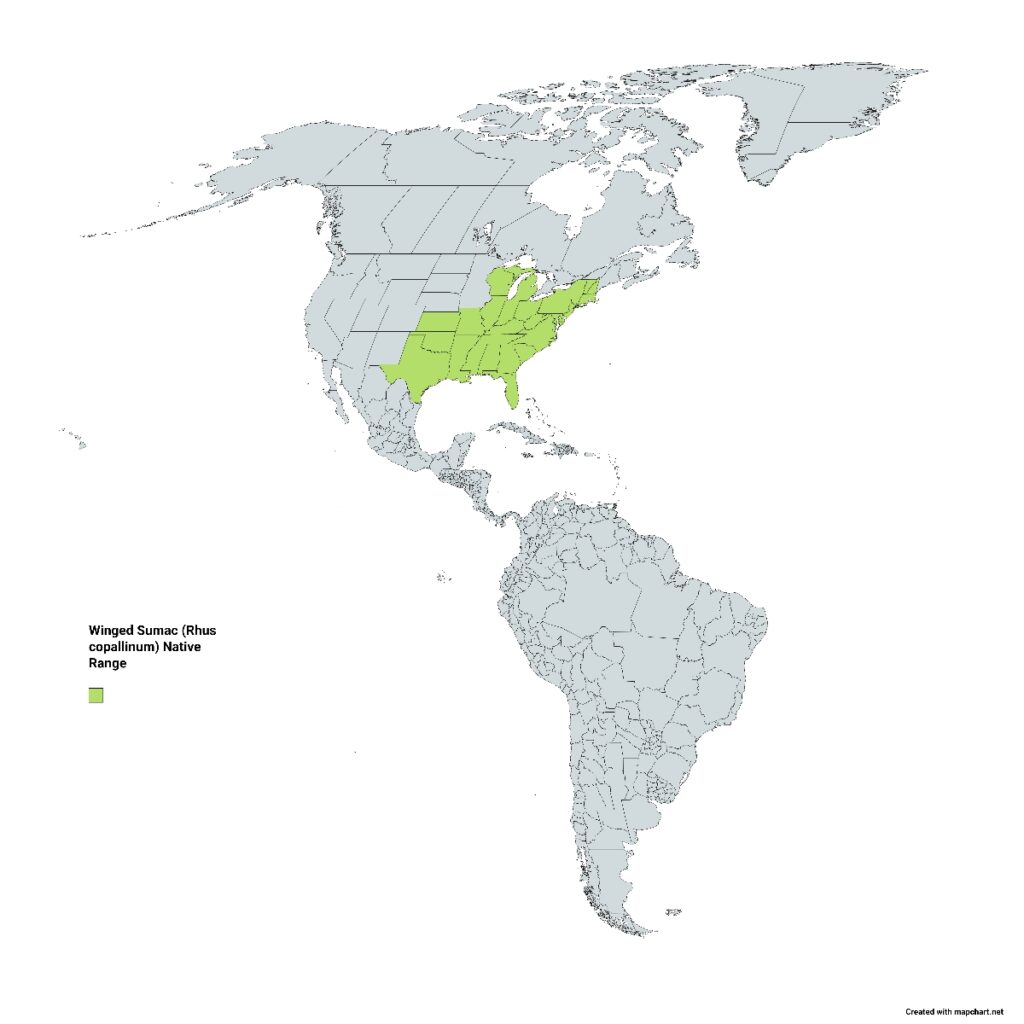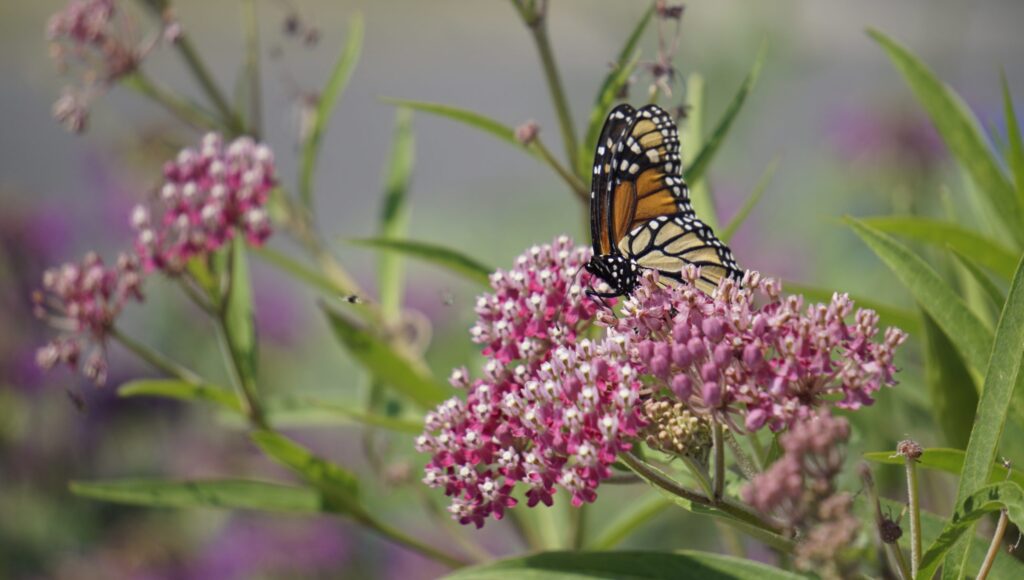 50 Swamp Milkweed Seeds (Asclepias Incarnata) for U.S. & Canada 2023 – Florida Native – Free Shipping
Our premium Asclepias Incarnata seeds, originating from our conservation land in Polk County Florida, provide an excellent opportunity to transform your outdoor space into a haven for the mesmerizing Milkweed Butterflies. These seeds offer an effortless way to cultivate a garden sanctuary that supports the life cycle of these delicate and fascinating creatures. These Swamp Milkweed seeds are recommended for USDA Hardiness Zone 9 and the rest of its native range. 50 seeds.