PRESS RELEASE FOR IMMEDIATE RELEASE
[Lake Wales Ridge, 2023-08-15] – Johnny Butterflyseed is excited to announce a new partnership with the esteemed Florida Association of Native Nurseries (FANN), becoming an official member of [FANN.org](https://www.fann.org/) and [PlantRealFlorida.org](https://www.plantrealflorida.org/).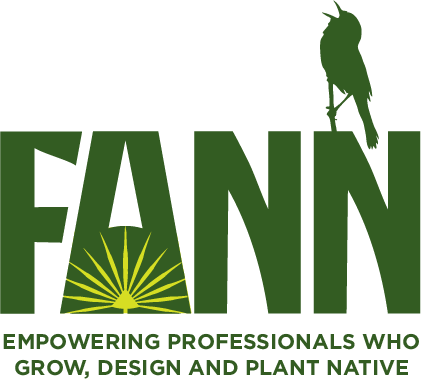 This collaboration marks a significant milestone as Johnny Butterflyseed takes on the role of FANN's first seed-only provider.
Specializing in milkweed seeds, crucial for the survival of the iconic Monarch butterfly, Johnny Butterflyseed is dedicated to making a positive impact on Florida's native plant ecosystem. Beyond milkweed, the partnership will also spotlight a diverse range of larval host plant seeds, ensuring the state's butterfly species have the essential resources for growth.
In line with the commitment to preserving Florida's natural beauty, Johnny Butterflyseed also brings to the table a collection of rare and endangered seeds native to the state, ethically gathered from his conservation land on the Lake Wales Ridge.
"I am deeply honored to join forces with FANN. Their commitment to Florida's native plants and conservation mirrors my own mission. Together, I believe we can make significant strides in preserving and promoting Florida's rich biodiversity."

Johnny Butterflyseed
For individuals and organizations interested in supporting or learning more about this collaboration and the seeds on offer, please visit FANN (https://www.fann.org/) and PlantRealFlorida (https://www.plantrealflorida.org/).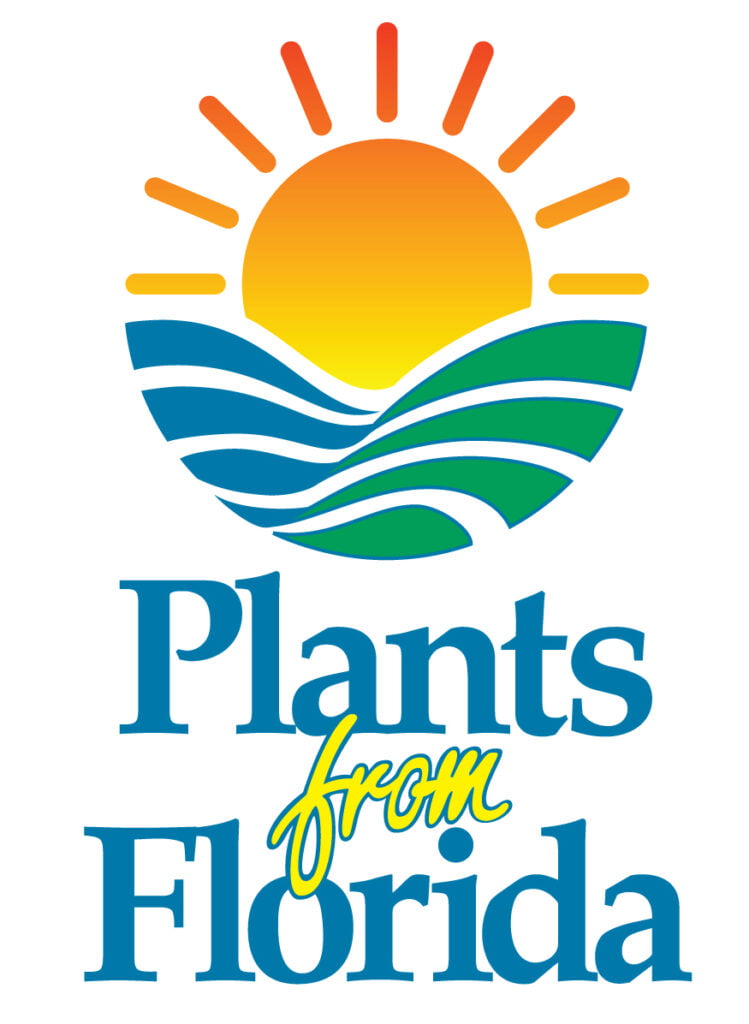 About Johnny Butterflyseed
Johnny Butterflyseed has been a passionate advocate for Florida's native plants and butterflies. With a focus on seeds, especially those that support butterfly populations, Johnny Butterflyseed aims to contribute to the preservation and restoration of Florida's diverse ecosystems.
Press Contact:
Johnny Butterflyseed
johnnybutterflyseed@gmail.com
(904) 515-3482
ENDS