we SUPPLY Seeds for butterfly larval host plants ACROSS florida and throughought north america.
All butterflies require a specific plant or family of plants for their eggs and caterpillars.
Adult butterflies and other pollinators require the quick fuel of flower nectar. Now that's Flower Power.
Butterfly caterpillars need to build their chrysalis in strong shrubs, bushes, and trees with woody stems, called Shelter Plants.
Why johnny butterflyseed?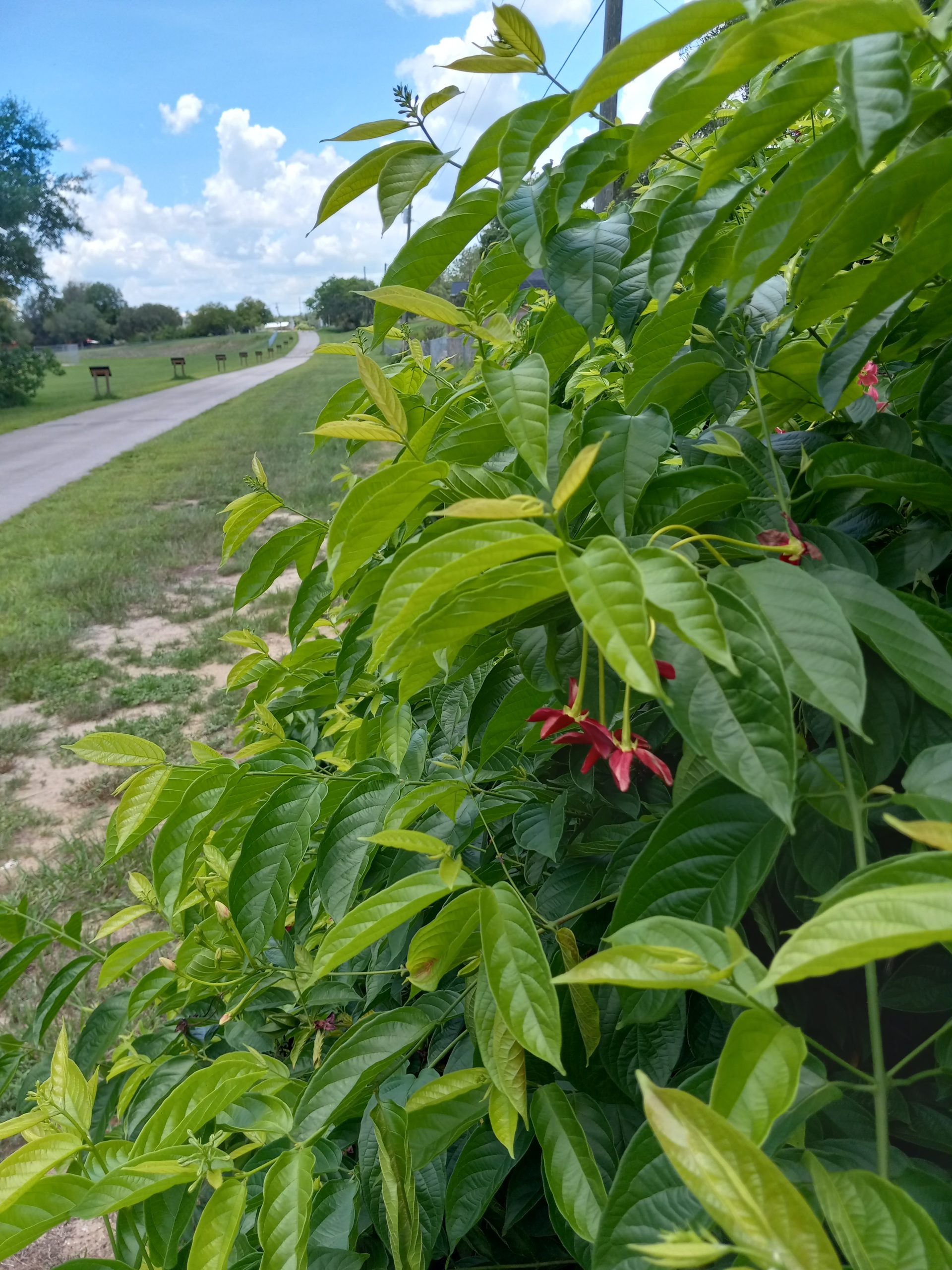 The Lake Wales Rails-to-Trails program has missed one of its three most important targets: the removal of invasive, non-native species. The Lake Wales "Rails-to-Trails" program is great in conception. Convert…
Read More →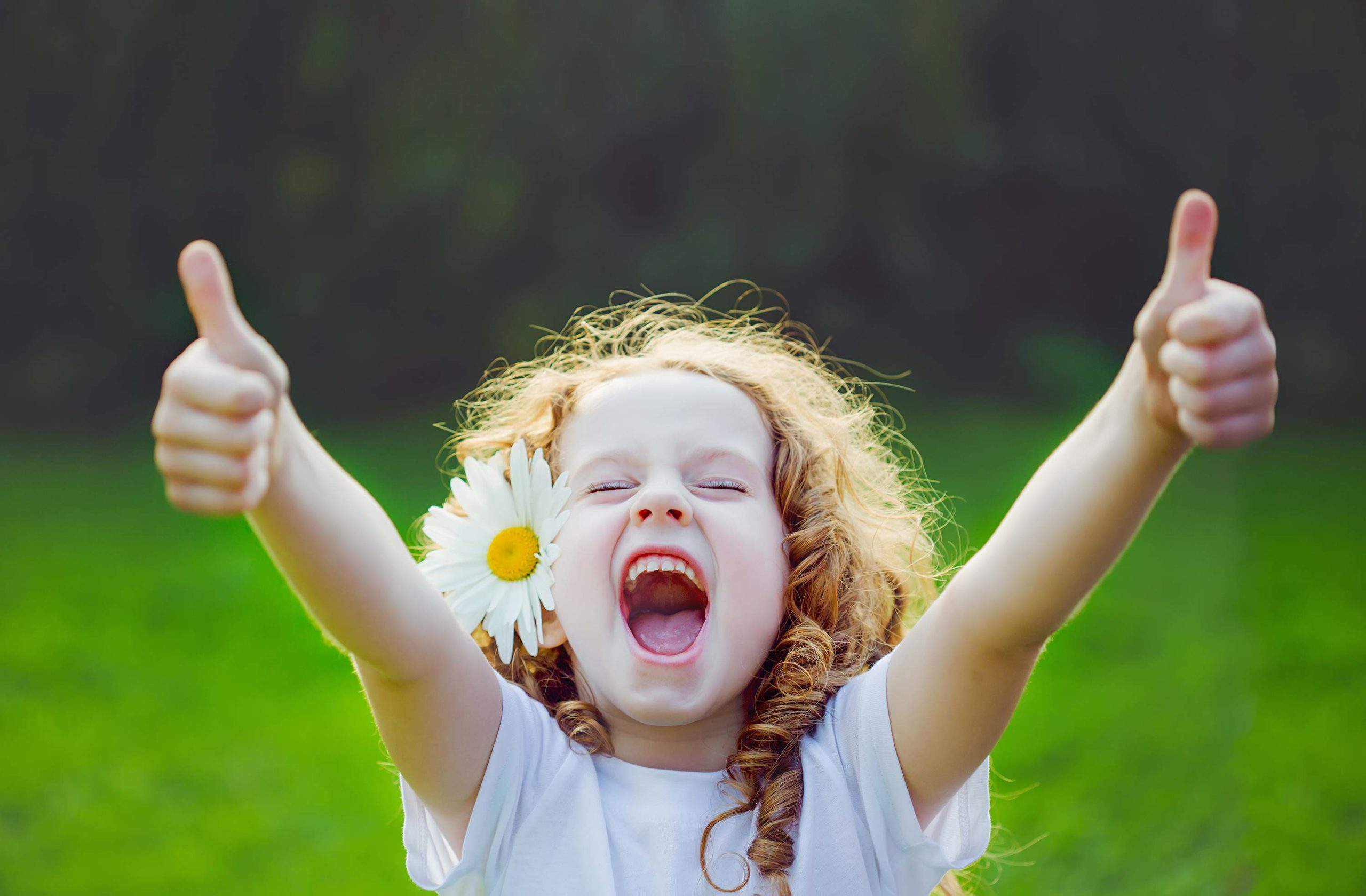 Johnny Butterflyseed has found a Scrub Plum (Prunus geniculata) seedling in the wild, an exceptionally rare occurrence. Scrub Plum seedlings are so rare that determining the causes of their rarity…
Read More →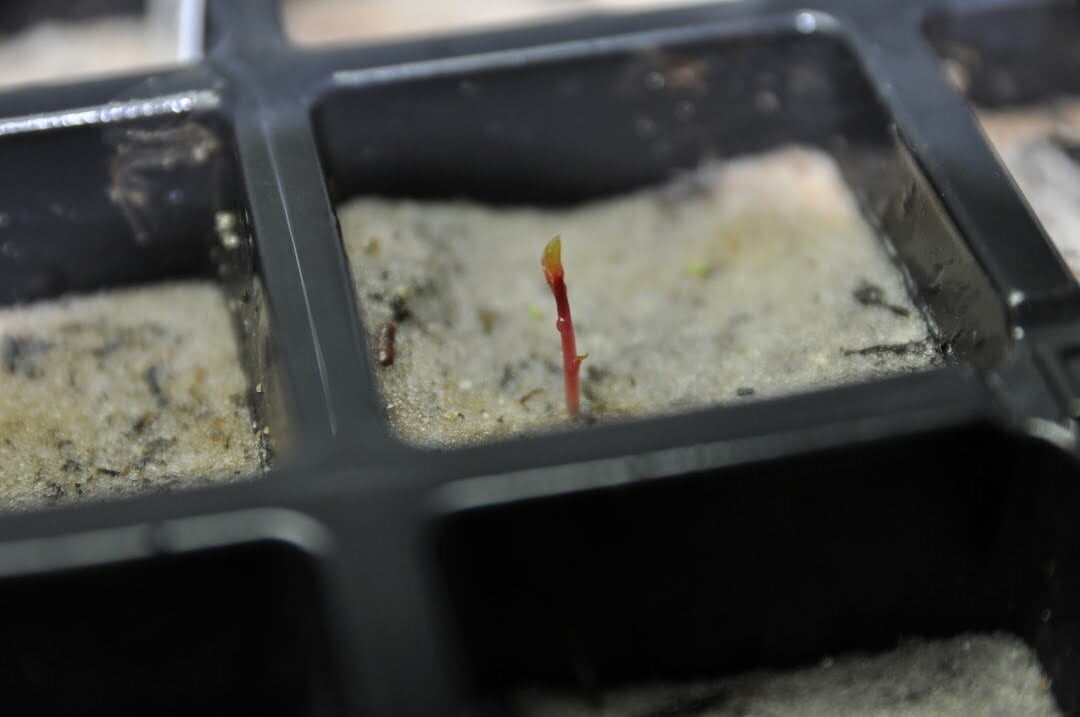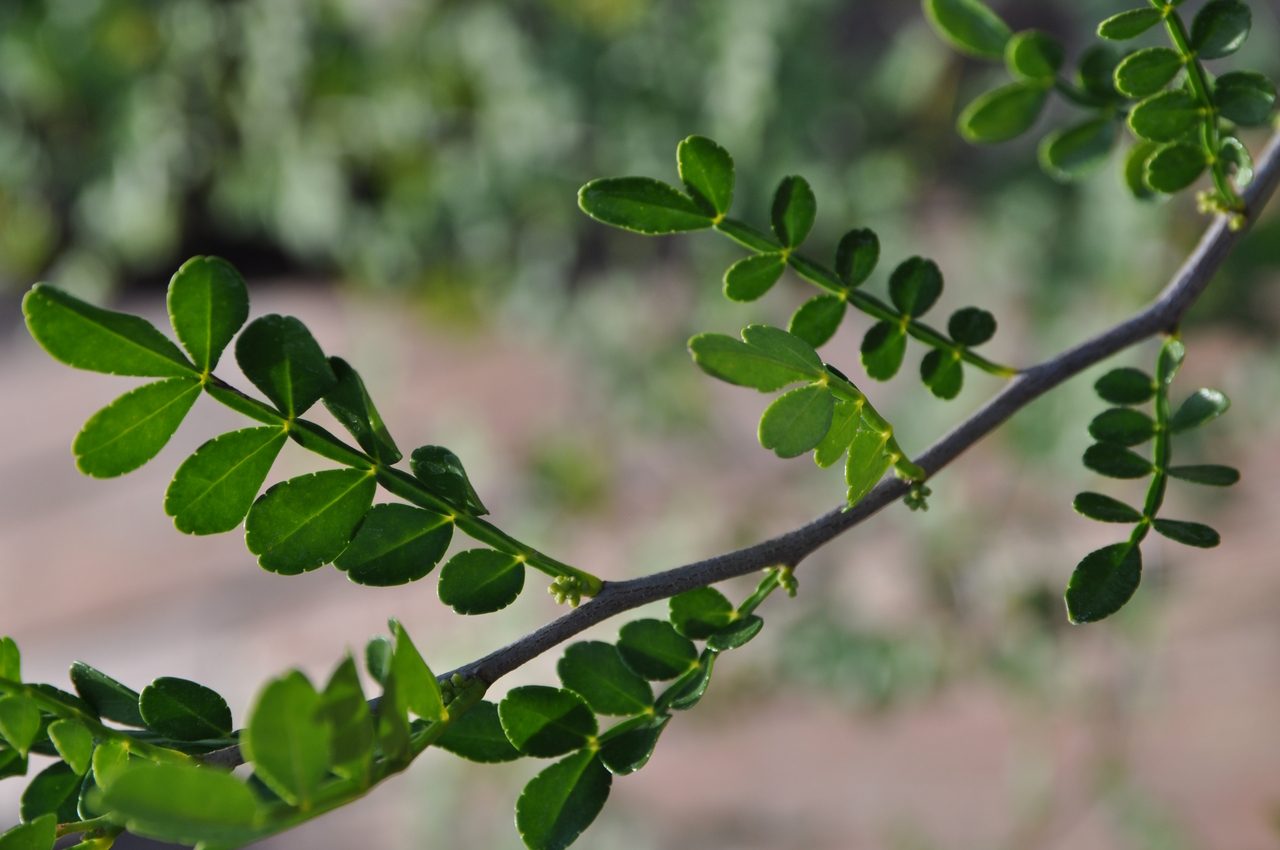 Wild Lime (zanthoxylum fagara) provides food for Eastern Giant & Schaus' Swallowtail butterfly larva, and can replace Japanese Boxwood in the yard or garden.
Read More →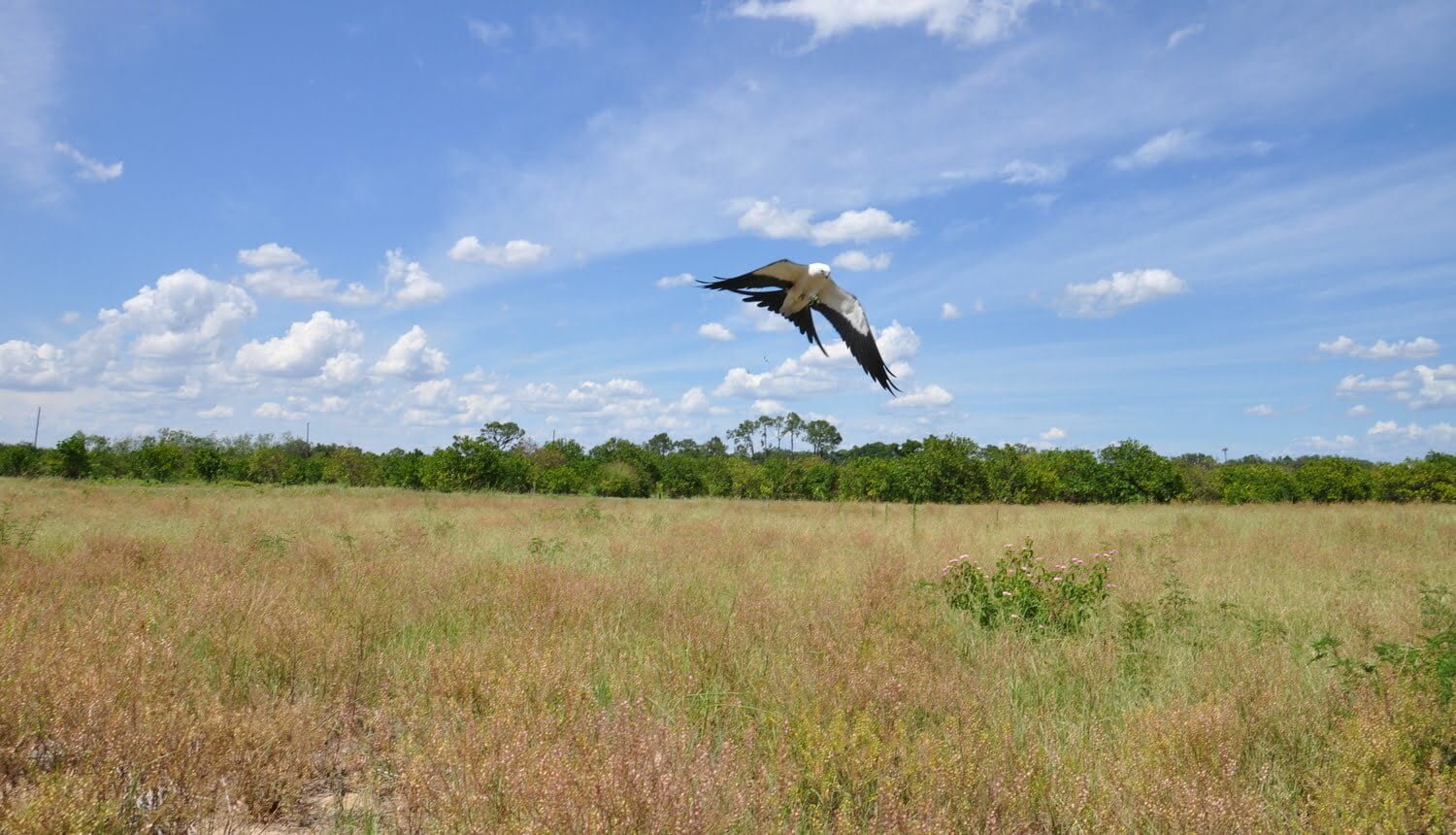 Swallow-tailed Kites (Elanoides forficatus) are a migratory raptor who split their time between the southeastern US, and South America. They migrate to the Central Florida area by passing over (or…
Read More →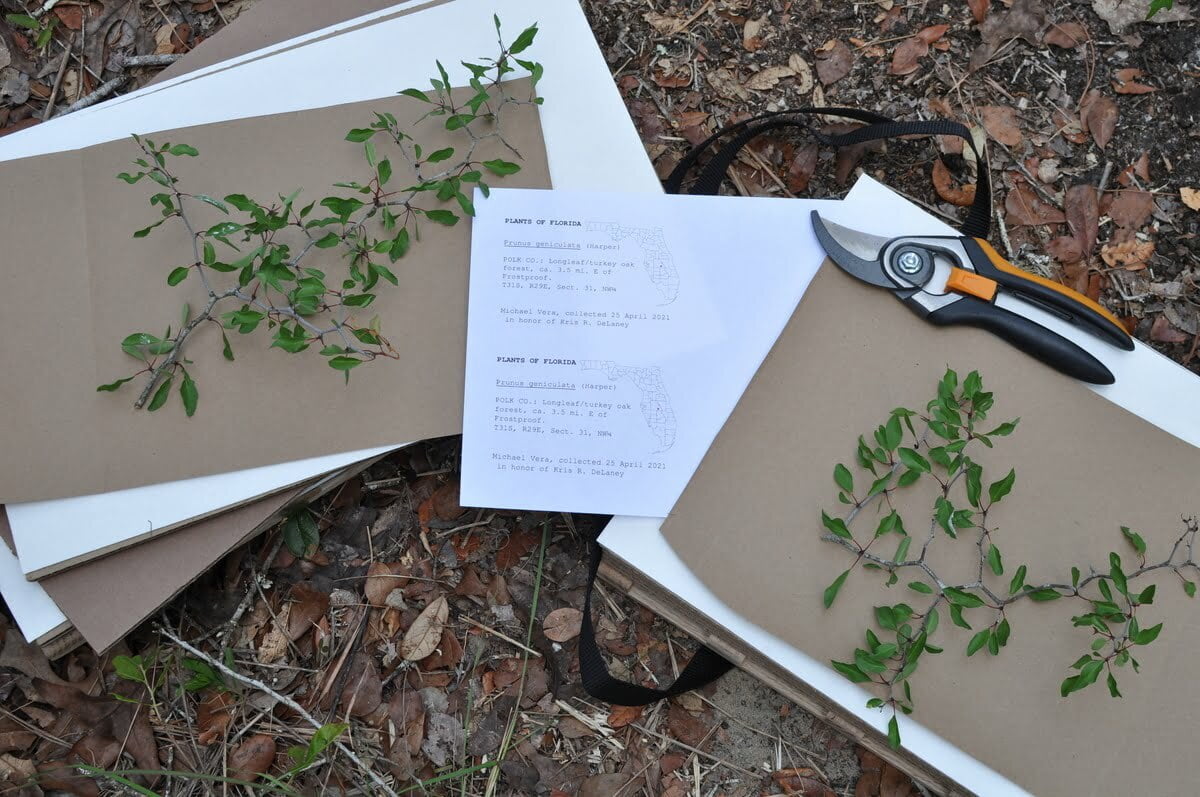 The endangered Scrub Plum (prunus geniculata) is submitted by Johnny Butterflyseed to two Florida herbaria, the first for Polk County in a third of a century.
Read More →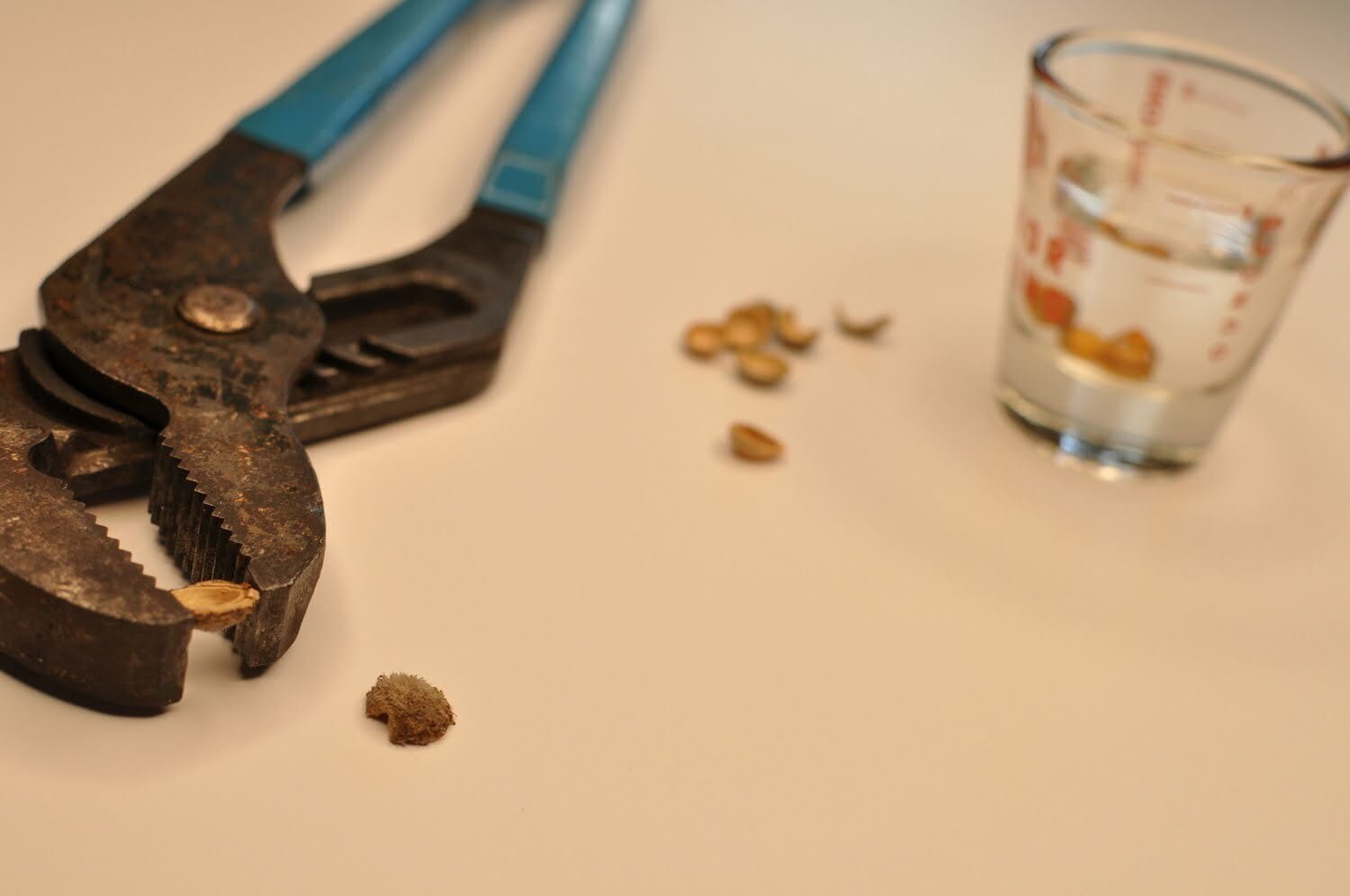 Channel Lock pliers make the perfect tool for removing a Scrub Plum's endocarp.
Read More →
4200 Sebring Parkway #223, Sebring, Florida, 33870