we SUPPLY Seeds for butterfly larval host plants ACROSS florida and throughought north america.
All butterflies require a specific plant or family of plants for their eggs and caterpillars.
Adult butterflies and other pollinators require the quick fuel of flower nectar. Now that's Flower Power.
Butterfly caterpillars need to build their chrysalis in strong shrubs, bushes, and trees with woody stems, called Shelter Plants.
Why johnny butterflyseed?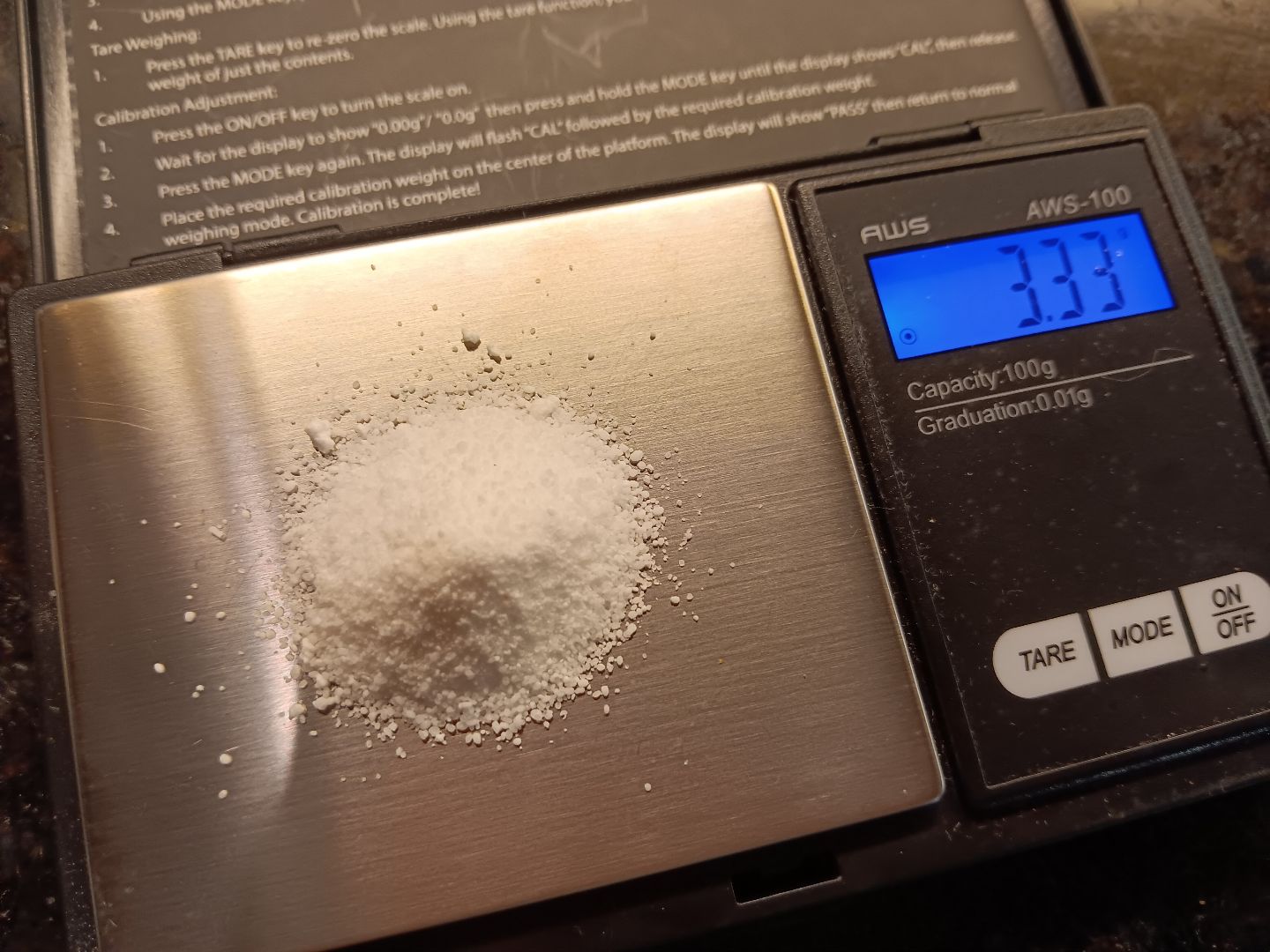 To test the accuracy of a nitrate test kit that claims to read nitrate from 0 to 160 ppm, you can prepare standard nitrate solutions of known concentrations and then use the test kit to measure those concentrations. One common substance you can use to prepare a nitrate solution is potassium nitrate ((KNO_3)).
Read More →
4200 Sebring Parkway #223, Sebring, Florida, 33870